FROM THE APA
Last Friday evening, Holy Spirit Catholic School celebrated 50 years with staff, past and present. It was a wonderful evening catching up with people who have been part of our history and shaping who we are today. We even had some past staff travel from Cairns and surround to join us on the night.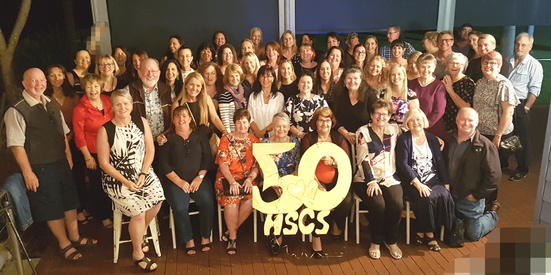 Please be aware that we see the safety of our students as a high priority. Therefore, we do lock our gates after school starts at 8.45am and not re-open until 2.40pm. The only gate open during the day is from the Hatchett Street entrance. We ask all families to come via the office during the school day to sign in or out. Thank you for your assistance with this. 
October 13 will see the first " Colour Me Crazy" Family fun event. It will be our own version of a colour run. The cost will be $2 a person or $5 for a family. The proceeds will go towards those affected by bushfires. This is our next event celebrating '50 Years' of Holy Spirit Catholic School. This event is for our Holy Spirit families only.
If anybody can help out on the day, please contact the office. An opportunity will be available for volunteers to participate in this exciting event as well.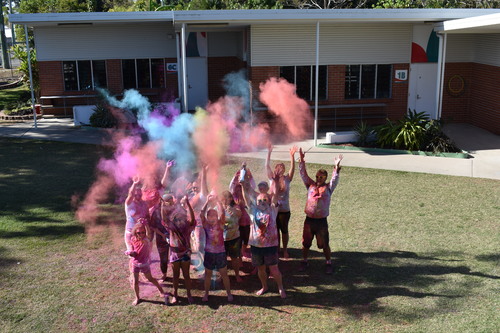 Are you asking your child to step up?
We do a lot for our kids, because we love them and often they need us. But we forget that one of the best things we can do for our kids is to help them learn to do for themselves and for others.
Please find the full article in PDF below
Happy Days
Paul